User Interface & User Experience
A user-centred method to understand exactly where to create value for the product.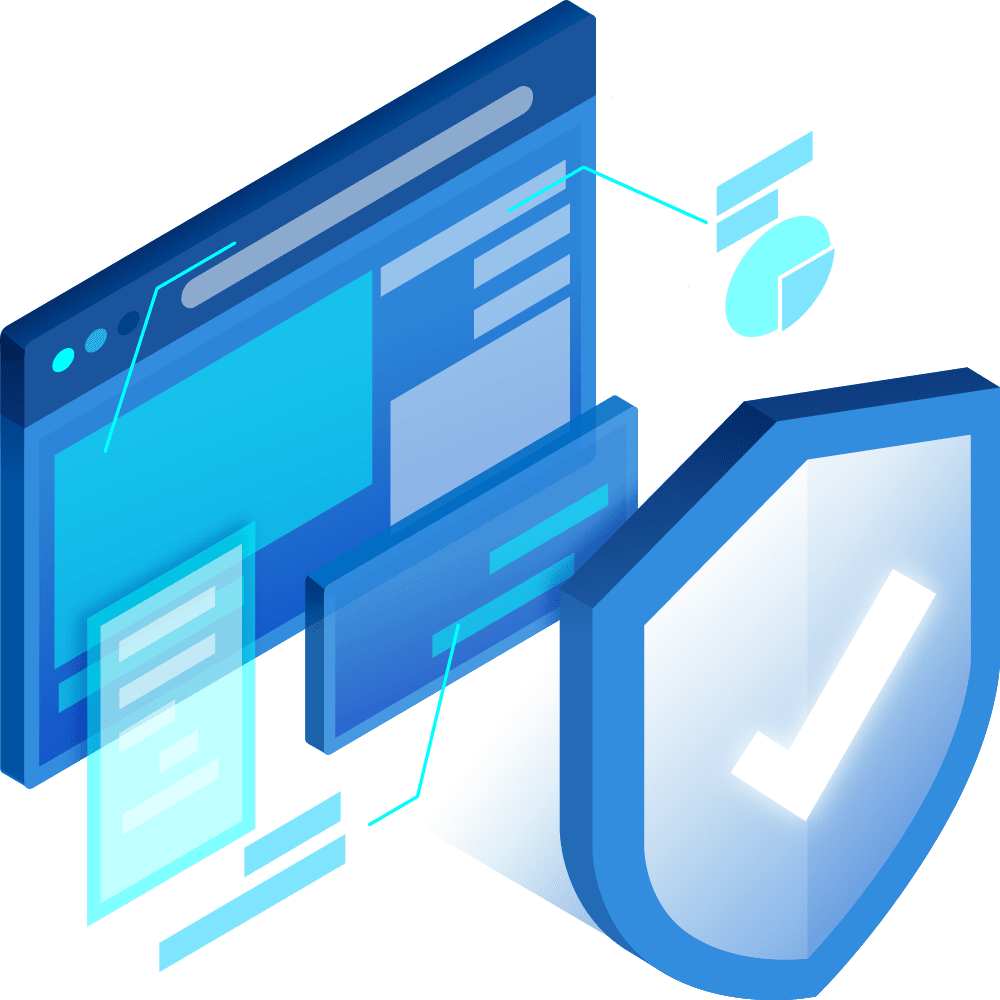 Approach
Focus on the user
We use the Design Thinking method, which enables a people-centred approach, to observe their behaviours and understand their needs. The User Experience analysis and the User Interface design are carried out according to a structured process that is built upon an understanding of the needs of users of the solution to arrive at prototyping and testing.
Listening, Understanding and Focus
Understanding the problems and needs of users, identified through interviews, focus groups, structured surveys. The focus points to work on and the priorities useful for subsequent planning are identified in a collaborative and shared way.
Exploration, Design and Contact
The "creative" ideas on potential useful solutions are allowed to emerge . The most promising ideas are designed or prototyped, through wireframes and mock-ups, to build a first tangible outline of the desired result.
Experimentation and Feedback
The identified and prototyped solutions are tested with the users involved to collect immediate feedbacks. After the fine tuning indicated by the tests, the next stage is complete implementation and product roll-out.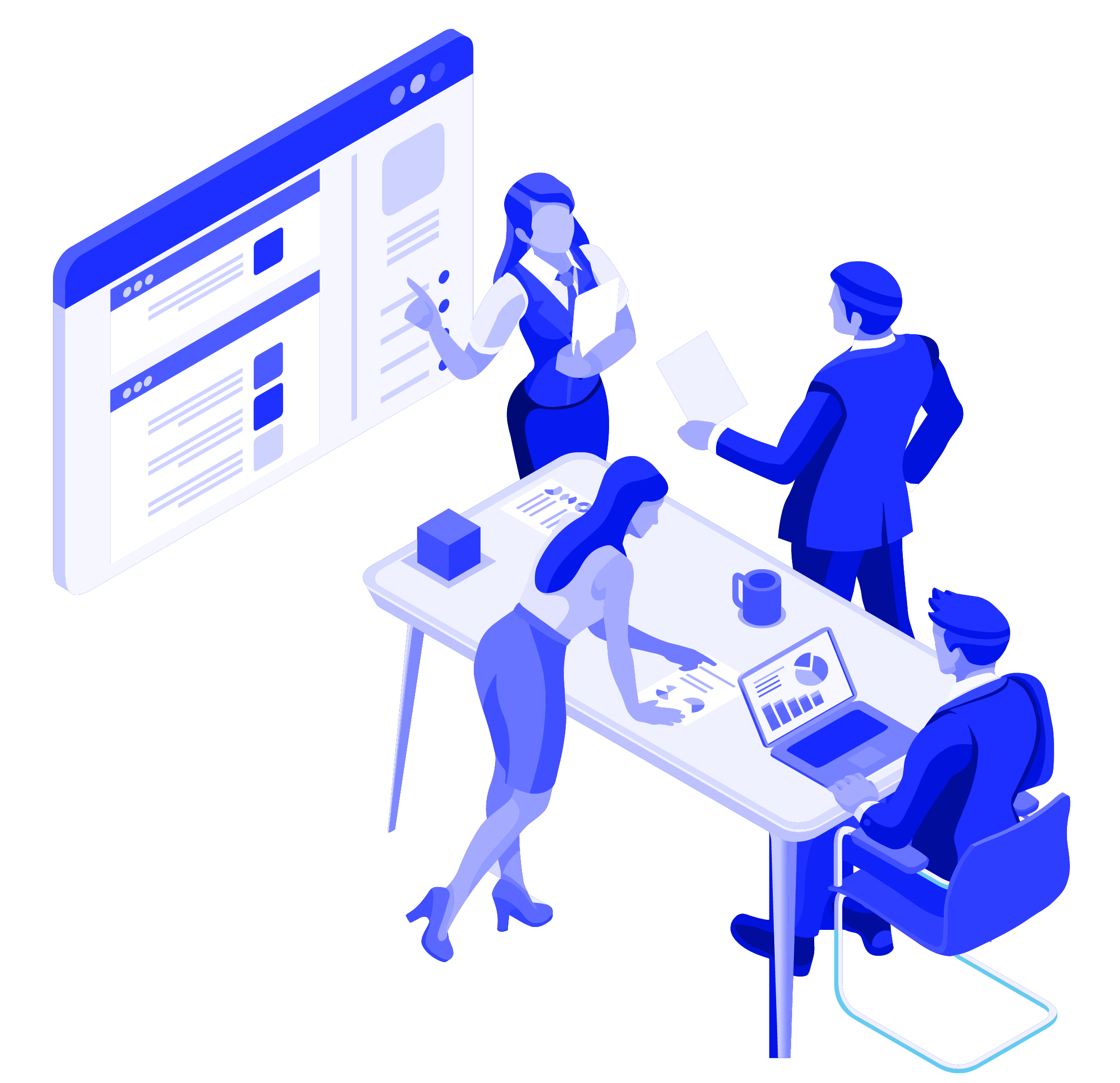 The needs of the end user are the start and end which all design brainwork centres around.
The UX designer's task is to know the limits and potential of a digital product and be able to acknowledge and translate customer requirements into something functional and innovative.
Like digital "tailors", we translate complex technical needs into a simple, user-friendly and customised virtual interaction system.
"Simplicity is not a simple thing," said Chaplin. Designing with simplicity in mind does not mean embracing triviality but applying a knowledge. It means including only what is strictly necessary, in the most intuitive and essential way possible. That is our focus.
Our challenge is to shape an appropriate communicative space, where nothing is left to chance, through a style that embodies your needs, creatively yet functionally.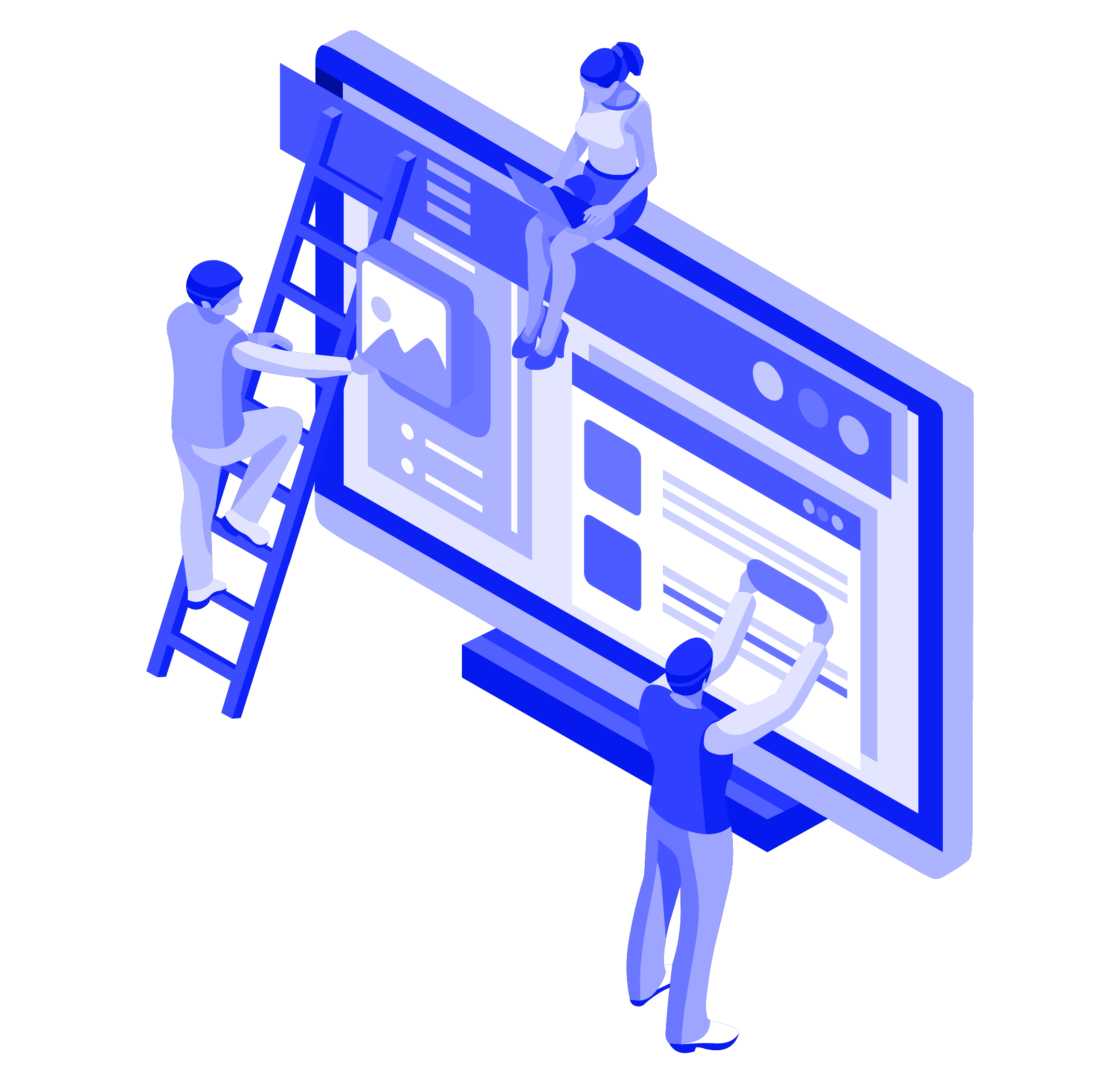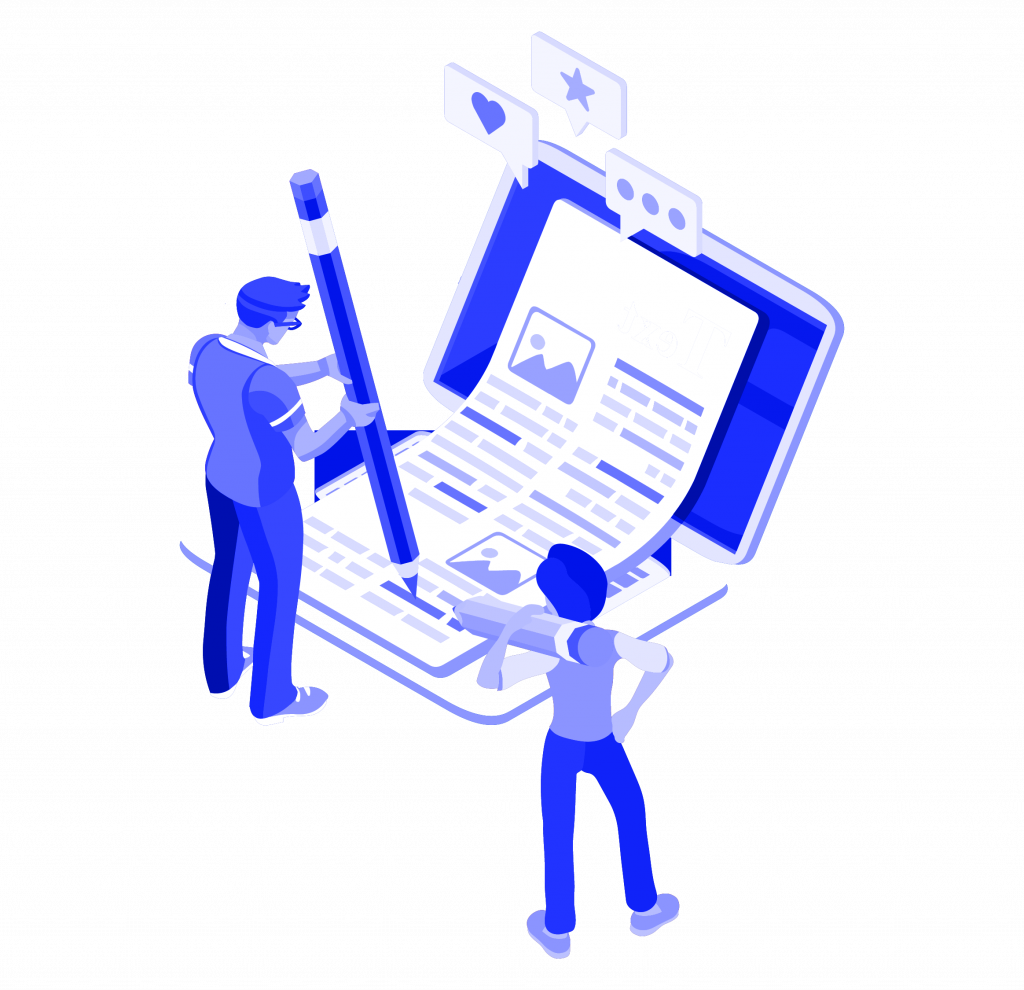 The design phase ends with user testing. A selected group of users will test the flow or the designed component.
This phase is very important to be able to ensure that the challenges faced at the start of the project have been tackled and to take in one's stride any inputs and food for thought.
"User-centred design" as the foundation of our work.
Design your interface with us