Being competitive on the market requires more agile and efficient development processes, without undermining the software's quality. The test stage is therefore essential.
Quality & Speed? Now you can!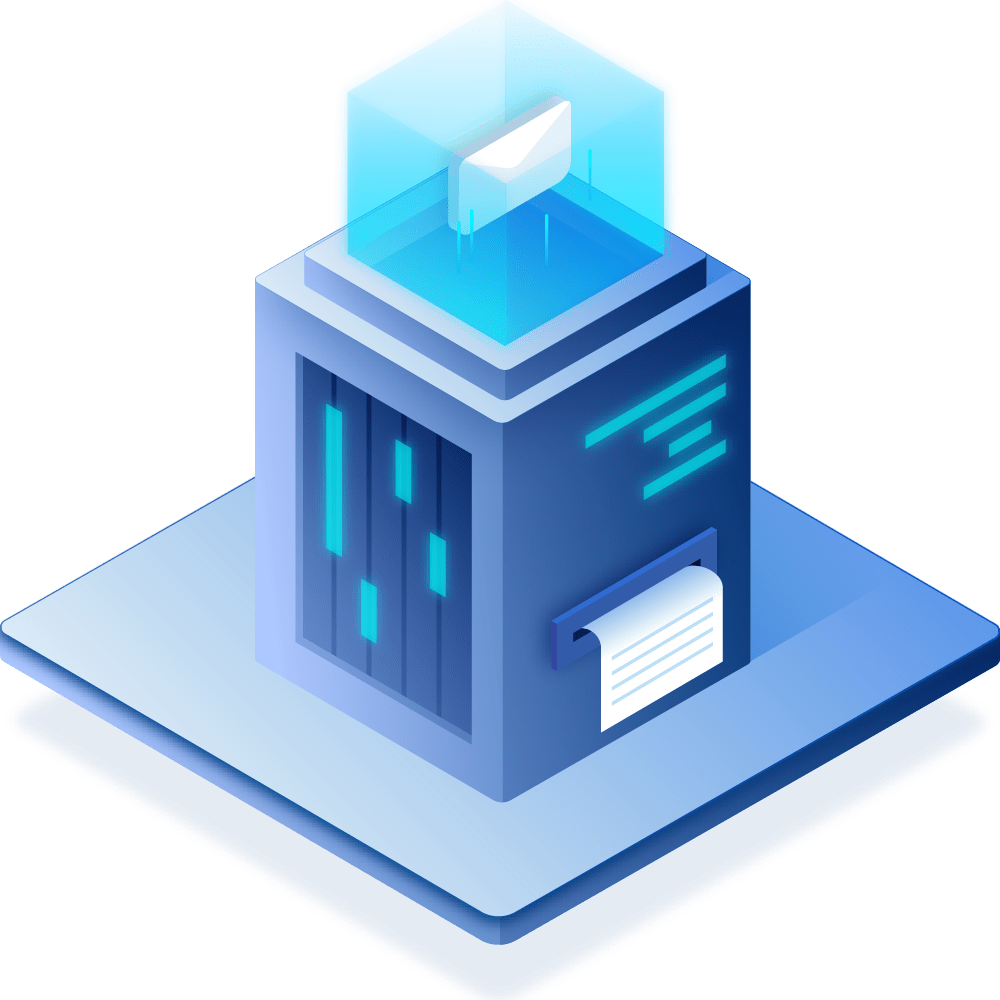 MANUAL TESTS
Manual check of all the software's essential features (a tester performs the test cases).
AUTOMATED TESTS
The tester creates initial code scripts, followed by the execution of repetitive and non-regression testing activities with no manual operations required.
SYSTEM INTEGRATION
System Integration Testing is a level of software testing in which individual units or components are combined and tested as a whole. Its purpose is to highlight errors in the interaction between integrated units.
FUNCTIONAL TESTING
Our team develops functional Test Plans and Test Cases addressing the clients' needs. We record the results and carefully examine each case, identifying any malfunctions or potentially ineffective results.
We draw up test automation plans.
PERFORMANCE TESTING
It checks the software's performance in terms of speed, response times, reliability, use of resources, scalability when it is subjected to the intended work load.
STATIC CODE ANALYSIS
Software test activity that analyses the source code for quality, reliability and security without running the code. It identifies security defects and vulnerabilities that might impair the application's security.
The automatic tests are performed via RPA (Robotic Process Automation), a business automation technology that automates repetitive tasks (data entry, banking transactions) without human intervention.
They detect more bugs than a human tester

More rapid and efficient process

The automation process can be recorded: this makes it possible to reuse and perform the same type of testing operations

Tiredness and fatigue do not affect the results

Automated tests support a variety of applications

They easily increase productivity because provide rapid and precise results
Can you measure the actual quality of your applications?