The life cycle of any project is not exhausted with its release to production. It lives on, to guarantee continuity of use, adequacy over time and the level of performance of business applications.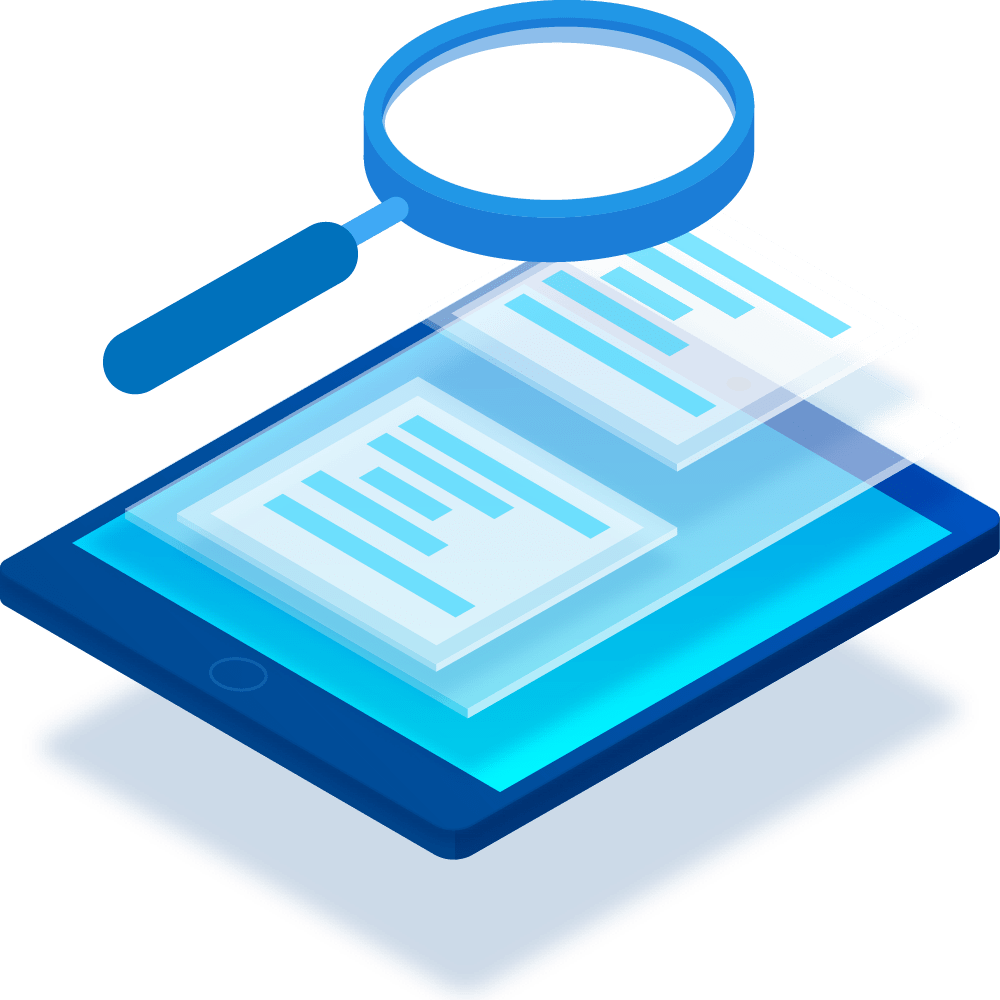 Application Monitoring
Focus on Performances
When the business is strictly connected to the digital world, the company's performance depends on the performance of the applications. It becomes crucial their ability to provide answers and to manage operations and transactions within the time frames that are most compatible with the business and with the needs of the end users.
The performance of an application can be monitored in two different ways: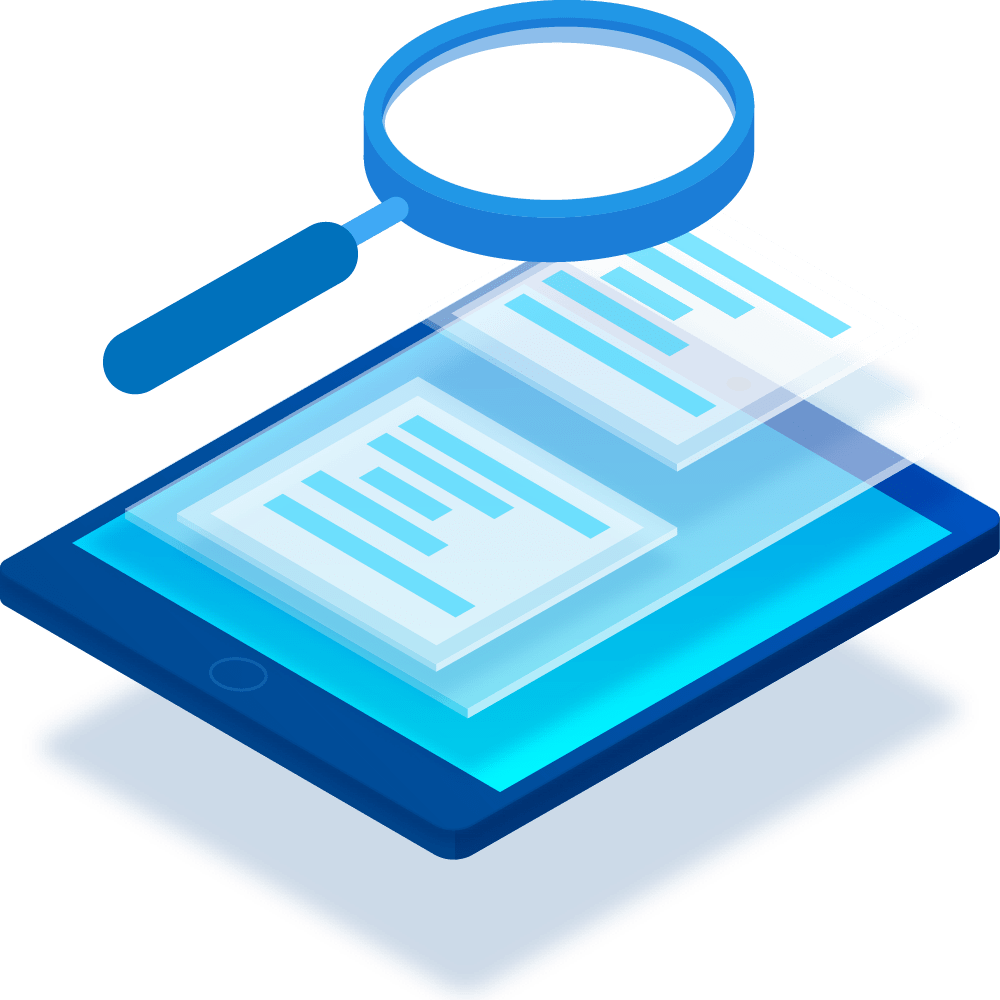 The purpose of the test is to limit the possible deficiencies in software or application performance.
The Load Test checks the software's performance in terms of speed, response times, reliability, use of resources, scalability when it is subjected to the intended work load.
STRESS TEST: to identify the breakdown point of an application.
RESISTANCE TEST: to ensure the software is able to manage the intended load for a long time.
PEAK TEST: to check the software's reaction to sudden load peaks generated by users.
VOLUME TEST: to check the performance of the software application with variable database volumes.
SCALABILITY TEST: to establish the effectiveness of the software application in "scaling up" to support an increase in the user's load. It helps plan for adding capacity to the system.
Post go-live
Specific solutions for Application Performance Monitoring
Digital Transformation is blurring the boundaries between company and ecosystem, with interactions with users/customers taking centre stage in an omnichannel experience. Therefore, applications must support the maximum level of usability and this leads to new performance challenges to be met.
Monitoring over time
Assessing performance over time allows administrators to identify the causes of any issues for timely resolution.
Monitoring performance
Monitoring performance of the software and infrastructure, to track and qualify queries and record the responses.
Monitoring interactions
Identifying and monitoring interactions that depend on external factors, to help administrators observe collateral aspects that affect performances.

TROUBLE TICKETING
Corrective activities and monitoring to restore proper functionality of the application in the production environment.

EVOLUTION
Introduction of new unscheduled processes, completion or adaptation of the application to new situations.

SMALL EVOLUTIONS
Corrective maintenance or small evolutions: for development actions that bring immediate benefits.
The advantages?
Collaborating with a partner who knows the client's business needs and who takes on systems governance from the technical as well as functional point of view.
Retain control over your applications!