Projects, Services,
IT Solutions
Software solutions designed and developed to perfectly suit your company and your customers needs.
We carefully fine-tune the technology stack for every project, to ensure the product is fully integrated and maintainable.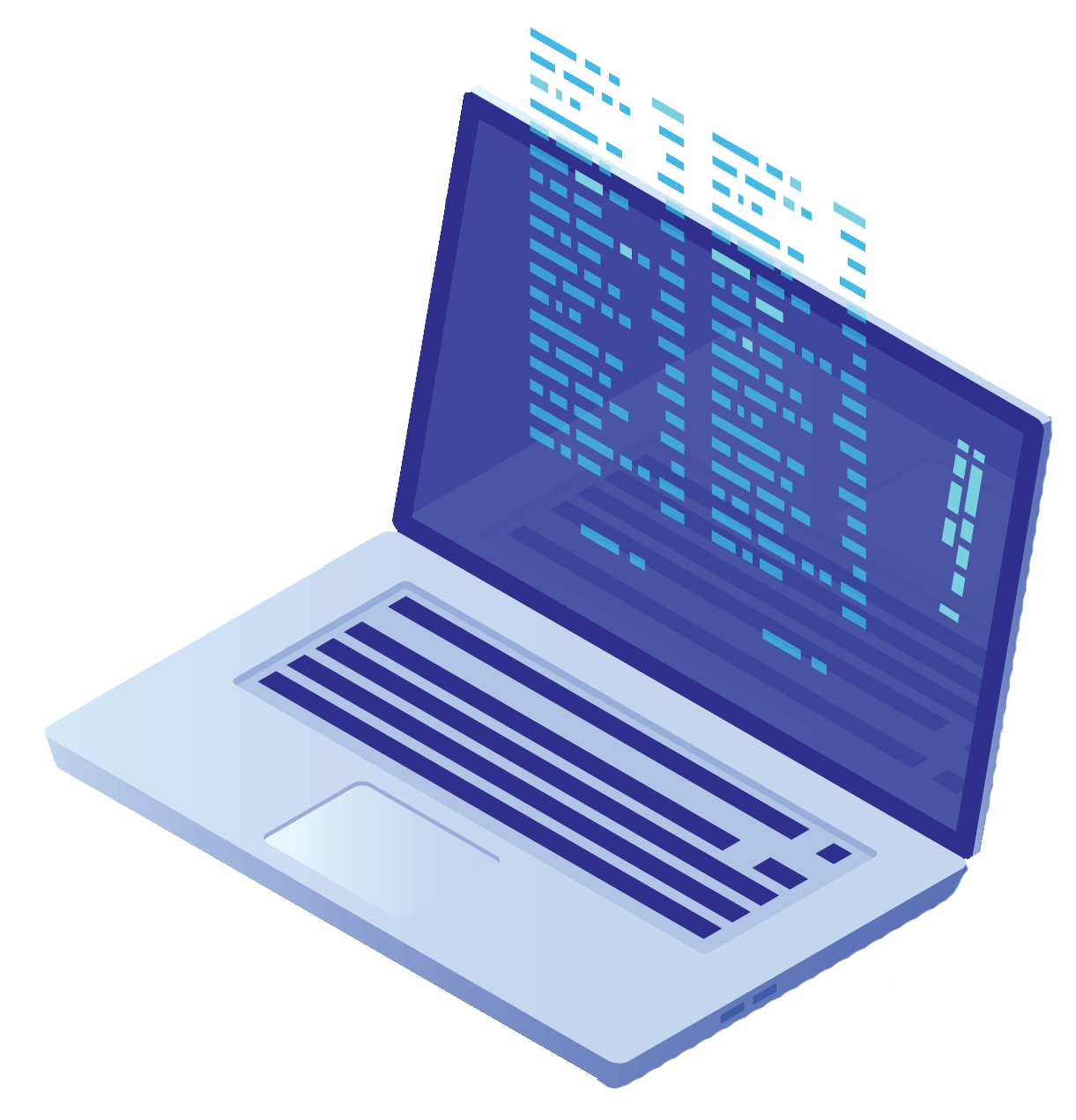 Approach
Your goals are our goals
We are the team you have been looking for to outsource your project and acquire the solution that best suits your needs. Experience has taught us to tackle projects from the client's point of view, ALWAYS. That's why we are not bound to any specific technology, which provides us with far from negligible freedom and translates into nimble development and highly customised products.

Agile Approach
We implement practices of Continuous Integration & Delivery, Deployment and DevOps, because automating processes means speeding up release times and increasing the quality we deliver.

Continuous exchange
The client can always access the job online through versioning repositories. We provide various types of support: Microsoft Teams for immediate contacts, periodic face-to-face meetings to assess the progress of projects.

Technological expertise
The expertise we have accrued in very different fields, from the technical as well as functional point of view, allows us to contribute to the initial stage of the project with an out-of-the-box vision.

Compliance with deadlines
Our professionals are used to activate projects rapidly and manage deliveries according to the time frames dictated by the shared work plan.

Accountability
As part of our corporate value, we are firmly committed to achieving the client's objectives, a frame of mind that allows our solutions to add value to the client's business.

Scalability
We recast the team's commitments and size to suit the service to the client's specific needs.

Our Vision
A PARTNER,
not merely a supplier
We provide our Clients with useful added value for achieving their objectives. Sharing those same objectives allows us to advise them on the steps required to achieve this objectives, basing the consultancy on the actual needs, with teams of at least 2/3 people and an effective balance of skills.
In a changing world, the supplier becomes an ally of the Customer on their path towards growth.
Our Team
A network of knowledge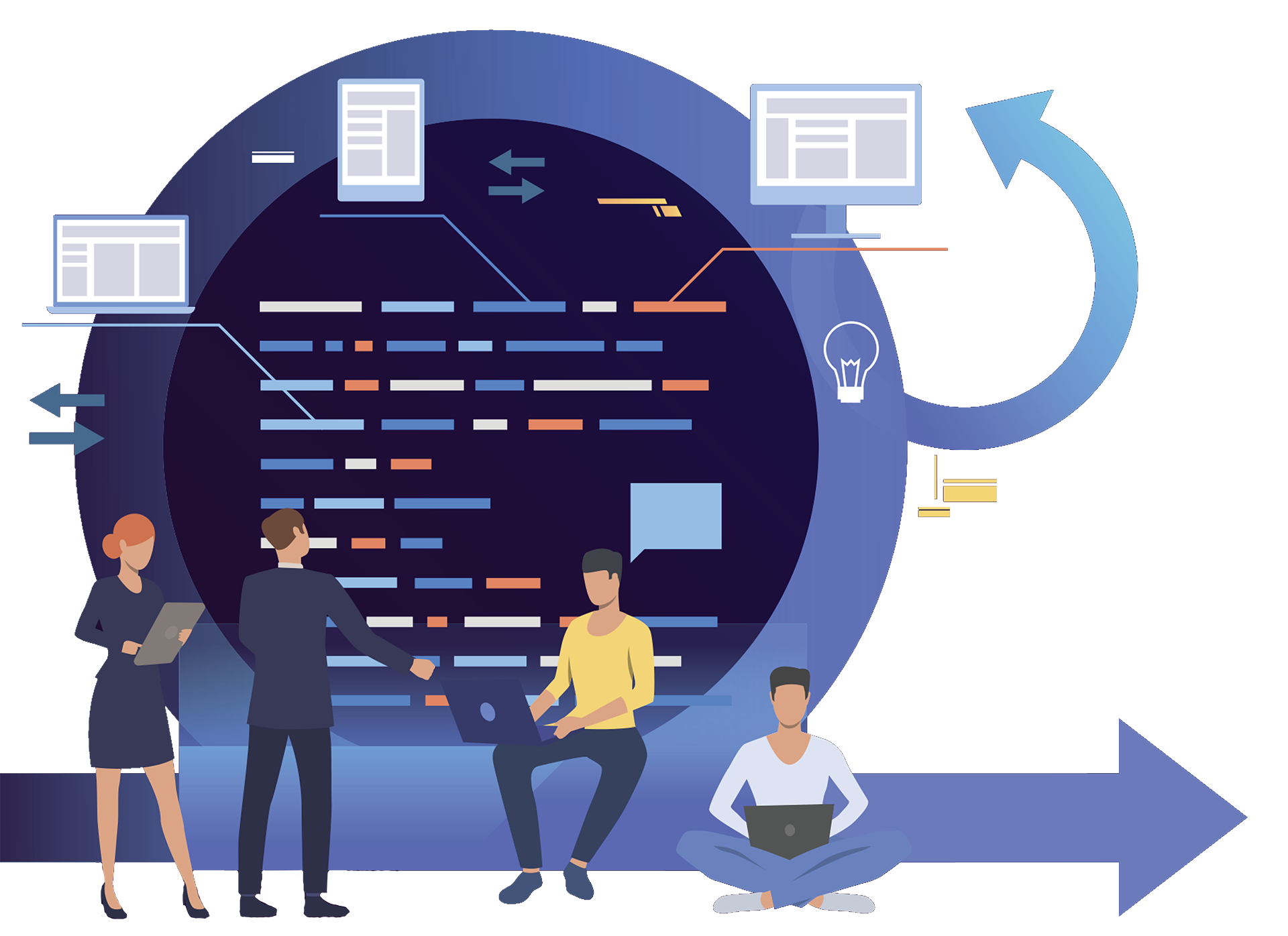 A team of professionals, differently specialized and in constant synergy, organised in agile work teams to foster the dissemination of skills and benefit from team collaboration.
In the 30 years of our history we have always believed that the quality of our service was guaranteed by the people who are part of our company. Investment in the quality of our associates, therefore, is in our DNA and ensures an high-level service that is always consistent with the Client's expectations
Unleash the power of technology to turn it into value for your company!